case studies
Take a look at some of the fantastic results our digital marketing superheroes have generated for our clients. We are proud to collaborate with incredible brands to help them achieve (and exceed!) their digital marketing goals.
A selection of our favourite case studies
See what our clients have to say...
Experience a new perspective with greyzip, a prestigious digital marketing agency based in Colchester. With a proven track record of delivering outstanding results for well-known brands and small businesses in the UK, and around the world. We bring a wealth of expertise and success to the table.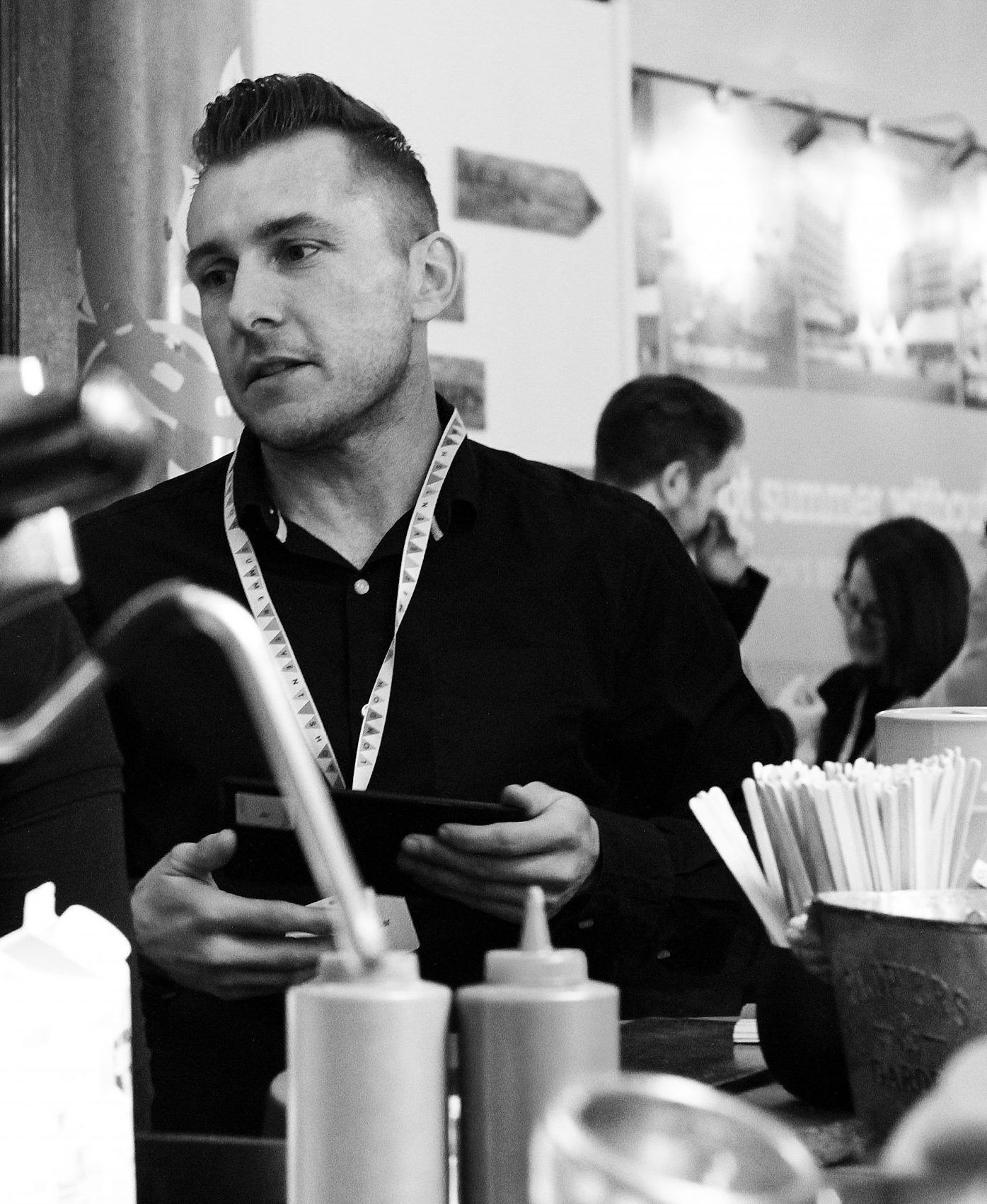 "I have worked with greyzip for several years and can't recommend them enough. Ashley and his team are fantastic with such attention to detail and go that extra mile to learn more about my business.We had to pause our relationship during the recent lockdowns but Ashley remained positive and still continued to check in on us as well as tweaking our SEO. I 100% recommend greyzip."
Lee Wildridge
Founder - Henry's Coffee and Events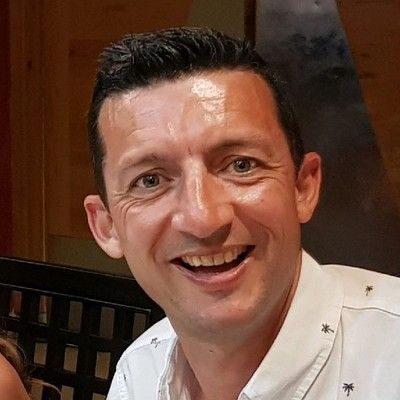 "We have been using greyzip now for 2 years with great success. Their SEO team have done wonders in driving customers to our website"
David jones
Founder - Flexible Storage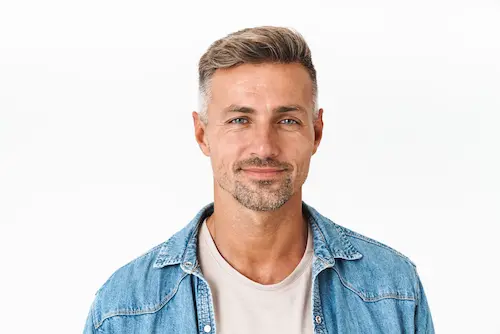 "greyzip have been working with us for over two years and we have always found them to be extremely helpful, with excellent levels of service. Their SEO is great value and has improved our online profile massively leading to a significant upturn in new business."
Nigel Gouldsmith
Founder - Field and Sons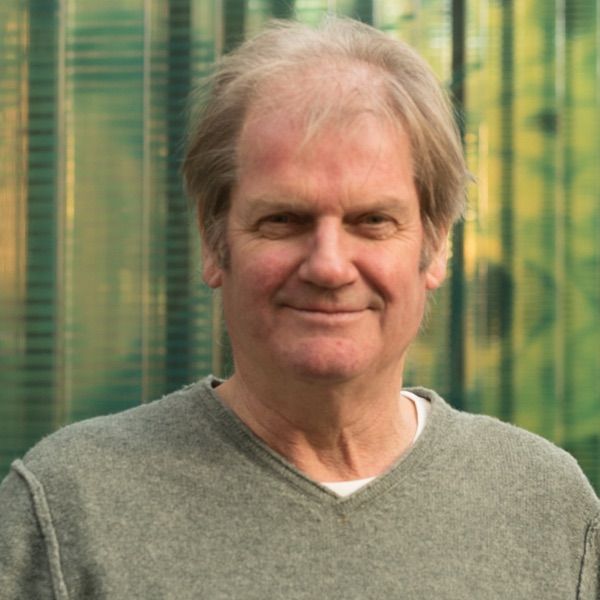 "We appointed greyzip to manage our social media comms, especially LinkedIn.The team manage our account with a blend of intelligence and sensitivity in addition to the occasional well deserved butt - kick and although we have only worked together for a few months they have already delivered great results."
Denis Clegg
Communications Consultant - The Network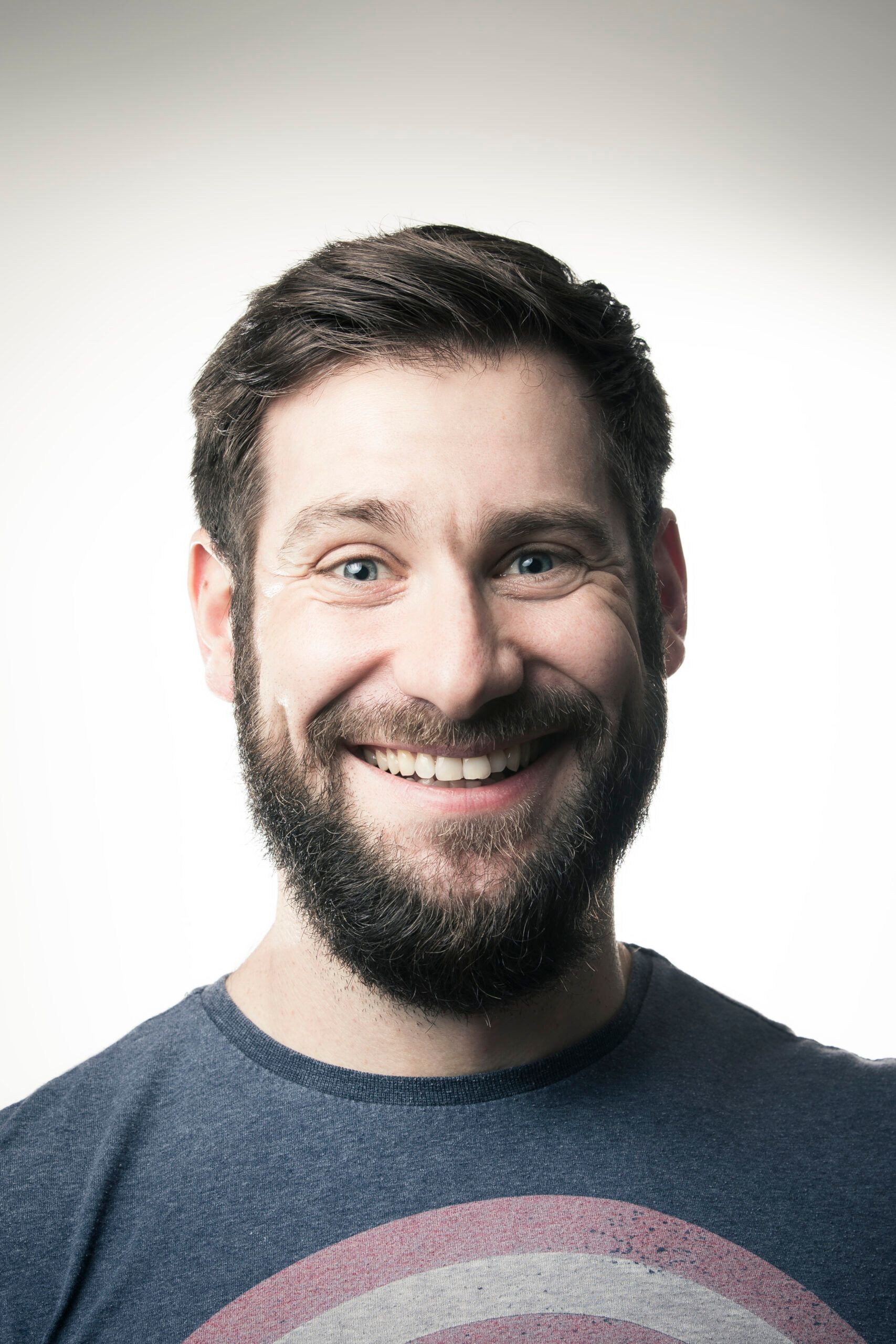 "Having greyzip manage our social media content has been a game-changer in freeing up our admin time while maintaining regular, high quality, relevant posts on various social media platforms. The team listen to our needs and really understand what we want to communicate to our customers. I cannot recommend them highly enough."
Brad wendes
Director - Kinetix Academy
Frequently Asked questions
Take a look at our FAQs for more information about SEO and our other services.
seo
What is the difference between Local SEO and general SEO?
Local SEO involves optimising a business or service for a search query that is location specific. Google and other search engines use a user's location based on IP addresses (for desktop) and geolocation (for mobile) to determine what results to show a user. So if a user is searching for a local business, for example a solicitor, the search engine will display the businesses relevant to their location. Google also tends to prefer local search terms and keywords over global ones so make sure they are included in your search terms and the content on your website.
Normal SEO (Search Engine Optimisation) is the process of increasing the quality and quantity of your website through organic search engine results. Unlike local SEO the search terms for this are less likely to be location specific. The search terms and keywords will be relevant to your website and audience, this will improve the quality of your website traffic so that the people visiting your site are the ones who are actually interested in the product or service you offer. Give us a call or send us an email to discuss improving your website's SEO.
SEO is important because it is a way of specifically targeting audiences you want to visit your website. SEO helps your website show up at the stage when a customer is actively looking for the products or services you offer. Having a strong online presence through good SEO makes your website easier for customers to find leading to an increase in website traffic and eventually an increase in sales.
general
What does digital marketing mean?
Digital marketing is the use of the internet and other technology to promote a business's products or services. There are several components of digital marketing and a combination of these will help form your digital marketing strategy. Building a strong online presence will help achieve your marketing objectives, this is where we can help! Give us a call to discuss how digital marketing can help your business achieve its goals.
Let us review your current SEO performace
Ready to start your SEO journey? Start with a free SEO review, click below to get started!
Get your free consultation
Contact our team to book your free digital marketing consultation and find out how the greyzip superheroes can help take your business to the next level.