Community Management
Build relationships in your community
Interacting with your online audience is an integral part of the social media management mix. Replying and liking comments and direct messages will make your online community feel valued. In addition, this interaction with your followers and online community can increase engagement, a key metric social media platforms algorithms track. Better engagement will result in social media platforms pushing your content to more people.
Social media inbox management
Managing your inbox and engaging with your online audience can be time-consuming and can often end up at the back of the line when you have so many other things to do in order to keep your business moving. Here at greyzip we can take care of community management for you.
Templated responses will save you time
Working collaboratively with you, we will develop a FAQ sheet with template responses to prevent us bombarding you with emails asking questions! We have found this is the most effective way to manage online communities for our clients. Once we have developed your template responses we will also assign an in-house liaison to pass technical enquiries to, for those specific enquiries our team need some support with to answer.
Calls to action lead to sales and enquiries
Your social inboxes are not only a place to engage with current customers but can also be a great way to generate leads. A call to action of 'send a message' on a post means the user doesn't have to leave the social network they are using and can get fast responses for quotes and queries. With so many of us spending hours a day on social media and using social media as a tool to research businesses, a strong call to action to encourage prospects to contact you is a great way to increase leads.
If you would like to discuss community management further or find out how we can support your business through community management, please contact us using our contact form or give us a call.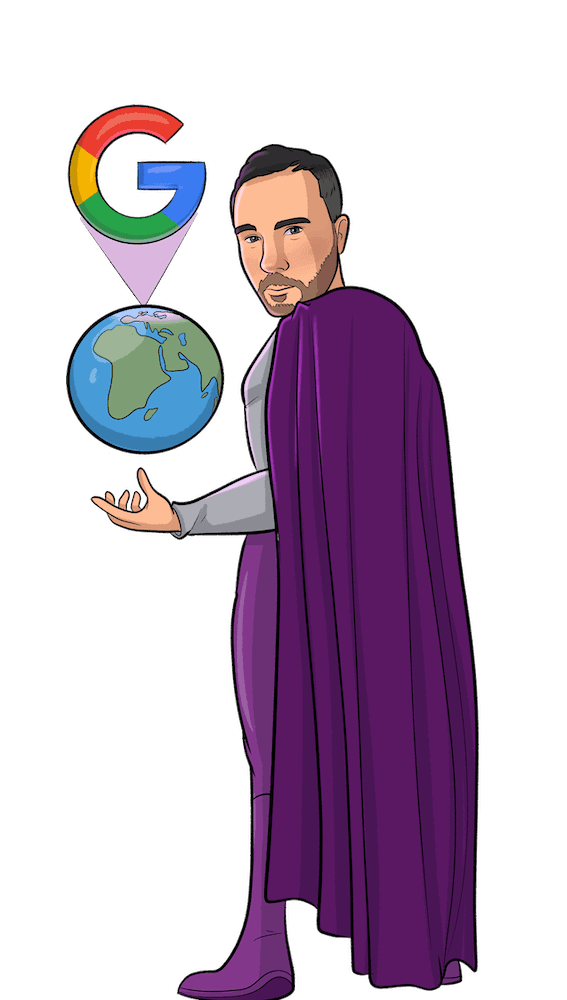 Let's Get You Ranking!
Contact us to speak with one of our experts to see what we can do for your business!