Content Creation
We believe, as do many SEO experts and marketeers, that 'Content is King'!
Contact Us
2️⃣
Pages in the top ten are typically around two years old.
🙋
Less than 10% of searches are question-like.
🤭
In 2020, the average cost of a guest post was around £60. Bloggers are certainly aware of their worth these days!
Pages in the top Here is a sentence about this fact that appears when the user hovers over it, wow what am amazing fact! 2 sentences looks even better, especially on large screens, so much room for facts!
Our Content Creation Services
At greyzip, we like to work collaboratively with our clients to write the best copy we can. Whether you'd like a quick call to discuss the areas you'd like to focus on or if you'd rather send us an email with some notes, we are happy to work whichever way works best for you.
Blog Writing
---
An active blog can play a key role in your digital content creation strategy and provide a great way to showcase your expertise. We will work with you to create a list of blog titles that cover all aspects of your business and that are both engaging and informative for your audience. As a digital agency we will work with our technical team to ensure your blog copy is search engine optimised making you visible to a wider audience.
Website Content
---
We have lots of experience of writing website copy for a wide range of businesses in both B2B and B2C markets. We will need some background information from you in terms of your business offering and what content you would like to be on your website, then we can take care of the rest. Whether you need service page copy to be written or would like to create a portfolio of previous work, we can help.
LinkedIn Articles
---
As a business owner, it is important that you have a good online presence and are active on LinkedIn. A great way to showcase your expertise and build your business's thought leadership is to post articles on your personal LinkedIn page. Our team of copywriters will ensure that the articles written are engaging, informative and relevant to your audience. We will also liaise with the rest of our team to make sure topics and themes are aligned with any other digital marketing activity.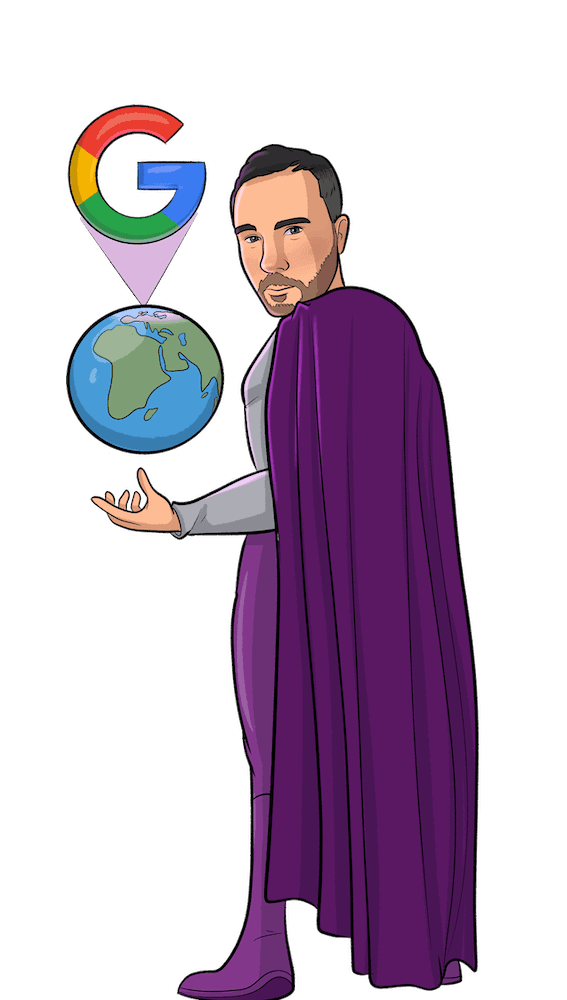 Let's Get You Ranking!
Contact us to speak with one of our experts to see what we can do for your business!