Market Analysis
Understanding your clients and competitors is critical to your business's success
This in-depth Market and Competitor Analysis will give you detailed insight into your performance as well as your competitors. After you've received your Market and Competitor Analysis and digested it, you may decide you would like some help with carrying out the recommended actions. We will work with you to create an action plan of how to get your website climbing search engine rankings. For more information on our Digital Marketing services, check out our other services page.
Contact Us
2️⃣
Pages in the top ten are typically around two years old.
📜
Over 60% of the time, Google generates its own version of meta descriptions.
🤭
According to HubSpot, sixty percent of marketers believe that inbound traffic from SEO activity and content generates the best leads.
What's included with Market and Competitor Analysis?
If you are wondering what it is that we do when conducting Market and Competitor Analysis for a client, we have broken it down across multiple stages. We start by reviewing the following key areas:
Organic Search Maturity – how well is your site doing right now?

Risks and Opportunities – what can you do to improve?

Share of Organic Keywords – what percentage or number of organic keywords do you rank for?

Competitor Analysis – what is it that they are doing differently?
Competitor Analysis – what is it that they are doing differently?

Web Engagement Metrics – How many visitors do you get on your site and how long do they stay for?

Backlink Audit – what other sites or pages does your website link to?

Recommend Focus Areas – how can we help?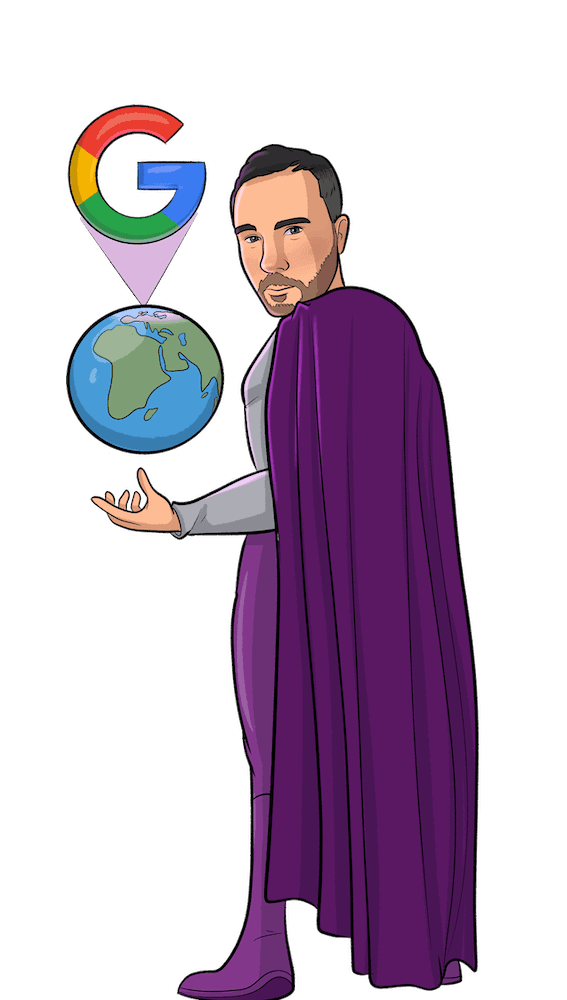 Let's Get You Ranking!
Contact us to speak with one of our experts to see what we can do for your business!