Social Media Review
Social media is now a huge part of our everyday lives, it is a great way to reach and engage with your audience and should be included as part of your digital marketing strategy.
If you want to know how your business's social media channels are performing then a social media review is a great place to start.
What is included in a social media review?
Your current social media performance
Our reviews will give you a complete overview of your current social media performance. The review will cover:
Page visibility – how easy are you for your customers to find and how many of them are looking at your pages
Quality of content – are you posting content that is engaging, informative and relevant to your audience? -Image quality – platforms like Instagram as driven by great images and video, are the visuals you are posting high quality?
Quantity and consistency – are you posting enough or too often? Striking the right balance is crucial to prevent audience fatigue
Engagement – perhaps the most important, are you followers engaging with your content?
Competitor analysis
As well as analysing the above for your business, we will analyse the performance of up to three of your competitors. Including competitor analysis will allow you to see how your competitors are performing and what they are posting. It may also give you insight into the content that is missing for your audience online, providing you an opportunity to fill that gap. Analysing the performance of your competition can be particularly useful for newer businesses, this is because you can use an established competitor as a benchmark.
Our recommendations
A greyzip social media review also includes our recommendations of what you can do to improve. Our recommendations will cover consistency, content mix and different ways you can increase and improve your online presence.
If you'd like us to complete a social media review for your business, please contact us on 0800 599 9655 or email [email protected].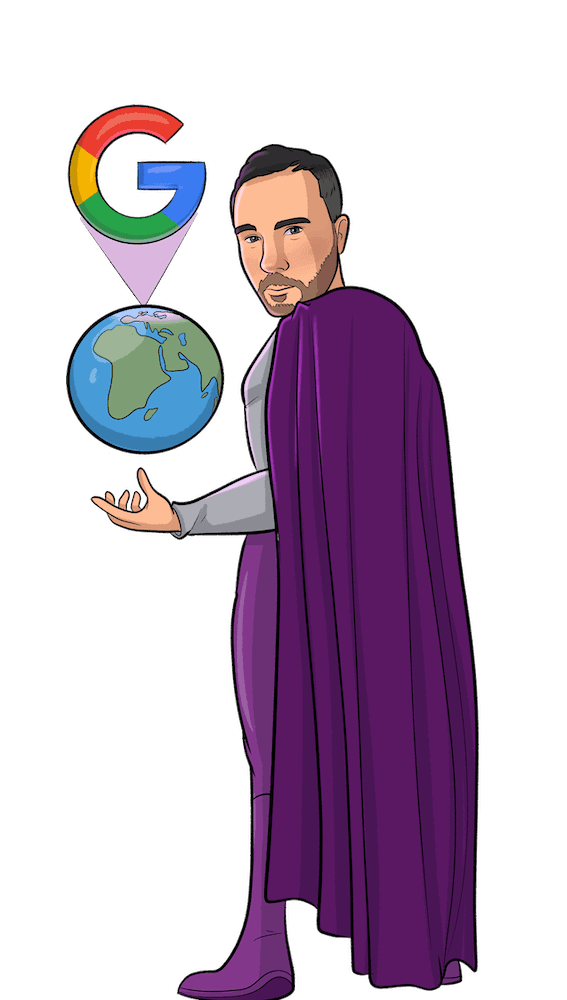 Let's Get You Ranking!
Contact us to speak with one of our experts to see what we can do for your business!