the zip
Welcome to The Zip, the place to unzip all things digital marketing! Here you'll find tips, tricks and opinion pieces on everything from algorithms to trends and jargon busting.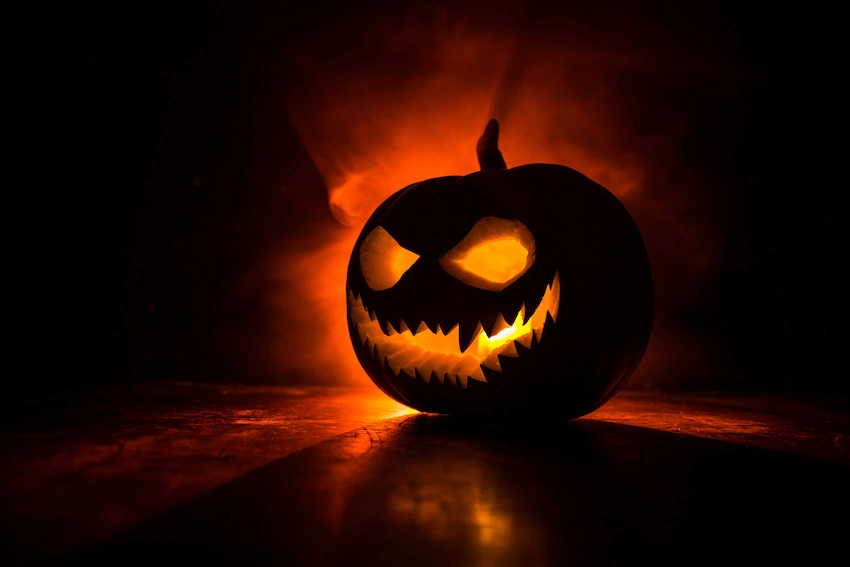 5 Spooky Digital Marketing Mistakes to Avoid
Oct 8, 2023
When you have only recently started your SEO journey, it can be easy to fall into some spooky traps that can haunt your online presence. In the spirit of the season, we have gathered five spine-tingling digital marketing mistakes that you should steer clear of to keep your brand from going bump in the night.
Learn more
Featured Blog Of The Month
let us review your current seo performance
Get in touch with our digital marketing heroes to start your journey today!
get your free consultation
Ready to take your digital marketing into another stratosphere? Book your free consultation.