The Zip
Welcome to The Zip, the place to unzip all things digital marketing! Here you'll find tips, tricks and opinion pieces on everything from algorithms to trends and jargon busting.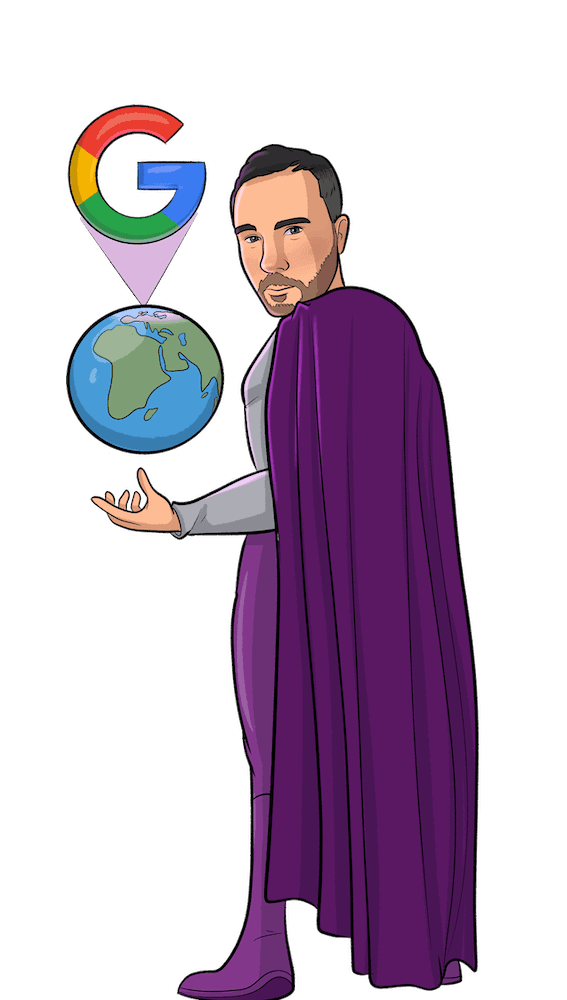 Let's Get You Ranking!
Contact us to speak with one of our experts to see what we can do for your business!