Choose your digital marketing hero
Digital Marketers
We've only been around as a company since 2018, but have quickly gained a wealth of knowledge and experience. This experience is provided by team members who worked for Google themselves, educated by Google in algorithms, business patterns and trends, and competitive marketing.
Our Values
Innovative
---
The world of digital is continuously changing, every day there are new updates and trends to find. Innovation is at the forefront of what we do to ensure our clients are always up to date with the latest advances in digital marketing methodology and techniques. We are also passionate about continued personal development without our team and regulalry attend training courses as well as sharing knowledge amongst the team.
Personal
---
We pride ourselves on our friendly and professional customer service. Whether you prefer to be contacted via email, phone or would like us to come and see you in person we will tailor our communication to your preference. All of our clients are also assigned a specific account manager to ensure they recieve the highest quality customer service.
Bespoke
---
Every business will require a different digital marketing strategy to achieve its goals. Our team will review your business's existing performance and make recommendations for improvements. Each business we work with is unique so that's why instead of pre-built packages, we will create a bespoke digital marketing package to meet your business's needs and help you reach your goals.
Transparent
---
The world of digital marketing can be a confusing one filled with algorithms and jargon. We understand that the technicalities of digital marketing can be complex, so we will always talk about what we are doing for your business in simple terms. We are also always happy to provide explanations for the technical aspects if you wish. The greyzip digital marketing superheroes are here to demystify all things digital and provide you with transparent, honest advice.
Testimonials
"greyzip have been working with us for over two years and we have always found them to be extremely helpful, with excellent levels of service. Their SEO is great value and has improved our online profile massively leading to a significant upturn in new business." ,
---
Nigel Gouldsmith

Founder - Field and Sons

Field & Sons Commercial are independent property agents and advisors, continuing the name of the original practice which was first established in 1804.
"We appointed greyzip to manage our social media comms, especially LinkedIn. The team manage our account with a blend of intelligence and sensitivity in addition to the occasional well deserved butt - kick and although we have only worked together for a few months they have already delivered great results."
---
Dennis Clegg

Communications Consultant - The Network

An award-winning independent creative production agency!
"Having greyzip manage our social media content has been a game-changer in freeing up our admin time while maintaining regular, high quality, relevant posts on various social media platforms. The team listen to our needs and really understand what we want to communicate to our customers. I cannot recommend them highly enough."
---
Brad Wendes

Director - Kinetix Academy

The number one venue for parkour, acrobatics and the ability to become more confident in yourself in Essex.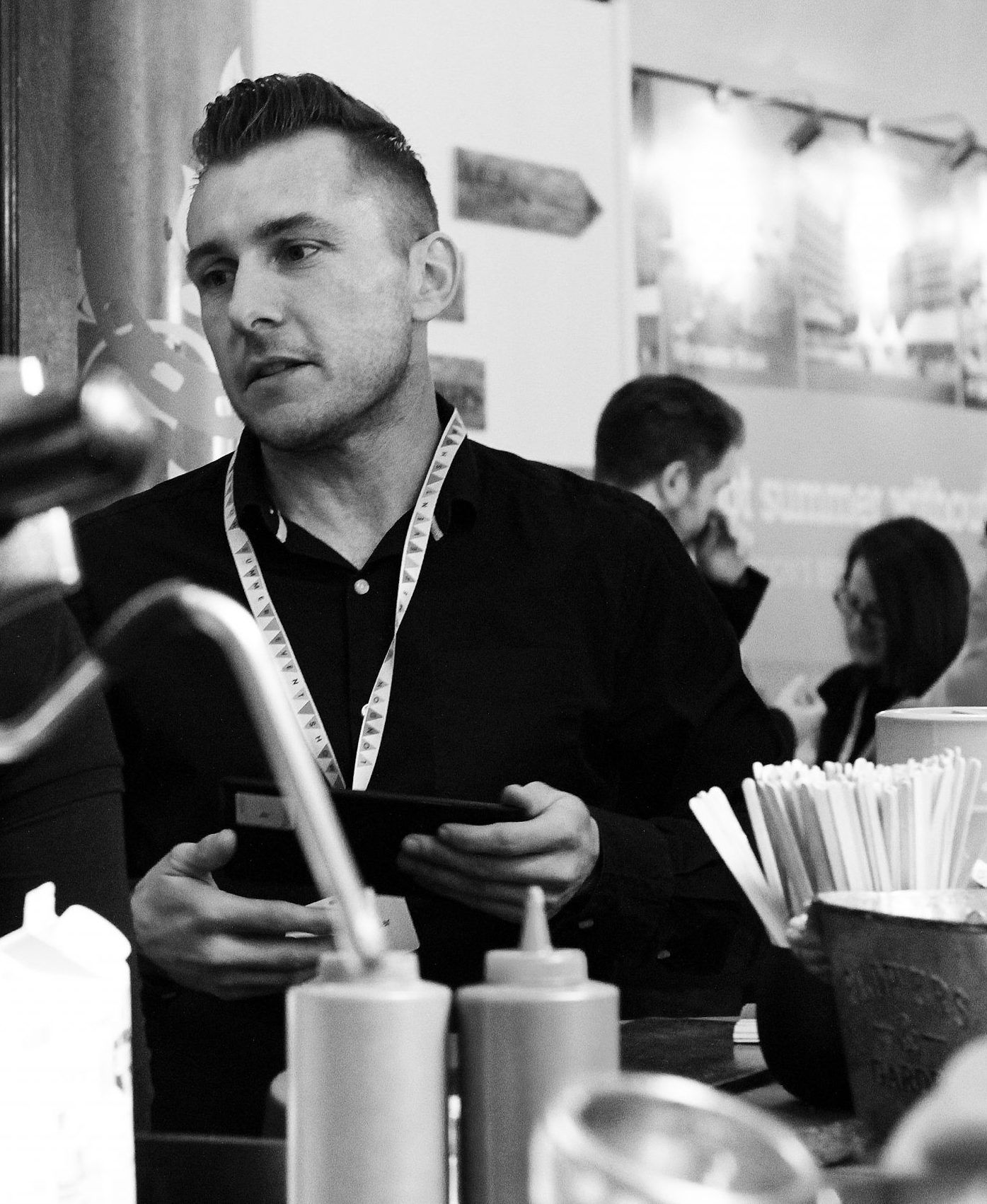 "I have worked with greyzip for several years and can't recommend them enough. Ashley and his team are fantastic with such attention to detail and go that extra mile to learn more about my business. We had to pause our relationship during the recent lockdowns but Ashley remained positive and still continued to check in on us as well as tweaking our SEO. I 100% recommend greyzip."
---
Lee Wildridge

Founder - Henry's Coffee and Events

Exquisite artisanal coffee and craft food service for events, brand activation and more.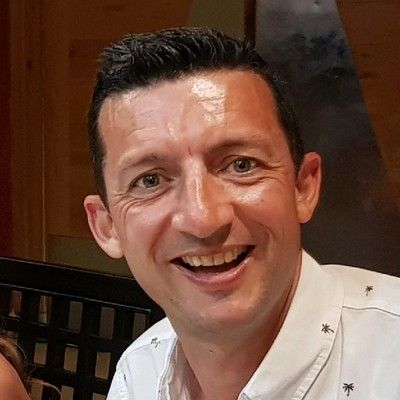 "We have been using greyzip now for 2 years with great success. Their SEO team have done wonders in driving customers to our website"
---
David Jones

Founder - Flexible Storage

Essex and Londons premier self storage and archive storage solution.
Case Studies
---
Henry's is a coffee and events business that was heavily affected by the pandemic. We have been working with the team for several years and after COVID-19 the team decided it was time to switch focus. The new focus was exhibitions, conferences, tours and larger events. We conducted competitor and keyword research before developing a new SEO strategy. In less than 3 months, Henry's Coffee and Events was ranking in position 1 and 2 for 23% of their keywords and in the top 10 search results for 36% of their target keywords. We have also recently started targeted PPC campaigns which have yielded a number of good quality leads for the business.
---
We were tasked with increasing the visibility and sales of new chocolate brand Cheeky Chocs, a brand that produces funny chocolate bars. We used a combination of organic and paid social media as well as PR activity to boost the profile of Cheeky Chocs. In the initial 3 months of work we increased the brands' social following from 1012 to 3630 and post engagement from 0 to 462. As a result of our journalist enquiry service we received the opportunity to produce a range of bars for a Ed Westwick film premiere. This involved creating a range of 4 bars to send to clients as part of their goodie bag. The film premiere was virtual as it was during the pandemic so it was vital the bars made a strong impact. This opportunity led to 10 high profile influencers sharing and tagging Cheeky Chocs on social media with a combined reach of more than 3 million. Our efforts led to an increase in both sales and social following that was greatly appreciated by the team.
---
TIMPI offers professional personal assistant services. Their professional personal assistants are here to help you with the mundane, stressful, and difficult things that life throws at you.
---
Updated Network description
---
We began work with the Flexible Storage team in April 2020 tasked with increasing website traffic and in turn increasing bookings at their storage facility. After completing extensive research we began implementing our SEO strategy. In April 2020, Flexible Storage had 15.1% of keywords ranking in the top 5 search results, in May 2022 this figure has doubled to 32.2%. We have also doubled the website's domain authority as well as increasing the number of organic users per day. We have also supported with a website redesign and PPC campaigns which have both yielded great results for the business.
---
We were tasked with increasing website visibility, website traffic and in turn increasing the number of Deed Poll applications submitted. When we first began our work with the UK Deed Poll Service, we implemented targeted PPC campaigns using Google Adwords. These campaigns yielded strong results, however a change to Google's advertising policy meant that Adwords was no longer an option for our client. So we changed our focus to paid social and Facebook adverting. Since beginning our Facebook campaign in February of 2021 we have achieved fantastic results including a reach of more than 5 million people and more than 50,000 results. Our change in approach O provided the opportunity to utilise fresh imagery, animations and push traffic to the website. It also led to a reduction in advertising spend for our client with better results.