💅
Ensure your website makes a good first impression
🤩
Get your business found online
🏘️
Stand out from the crowd
For most customer's your website will be the first time they meet your business, having a great website design is vital to draw them in and get them to add a product to their cart or for them to fill out a contact form to find out more about your services.
Top SEO Agency in the South East
User Experience plays an important role
User Experience is also a vital part of website design and something that Google is taking into consideration more than ever before (read our page experience update blog for more information). With years of experience, we will make sure your website is easy to navigate and accessible to all. Our team can also help with website development and all the code that is required for your site, so you know your new website will be in safe hands with greyzip. To find out more about our web development services, head over to our web development page. If you would like to discuss a new website design or a refresh of your business's current website, please contact our team, we will be happy to answer any questions you may have.
Shopify for eCommerce businesses
If you are looking for a fast, effective way to get your business online, then Shopify is for you. Shopify is an eCommerce platform that supports all eCommerce businesses, from start-ups to larger businesses.
Prices are affordable, and you can upgrade or downgrade your plan at any time.

Free trials are available to see if Shopify suits your business needs.
Shopify offers a large number of integrations, including Facebook, Google Merchant Centre, and many more.

Shopify is SEO-friendly and offers features such as image alt tags to improve your online presence.
Tablet & Mobile Optimised
---
A mobile device is now used for more than half of all online searches, indicating that the world has gone mobile. Furthermore, having a mobile-friendly website is a ranking factor in Google's search results. We build your website using a mobile-first approach, ensuring that it is optimised and developed in accordance with the most recent mobile SEO best practises.
No Hidden Costs or Clauses
---
Contracted conditions with some web design businesses or agencies specify very unsavoury terms. That is not the situation with our redesign service. Once your website has been designed, optimised and signed-off, it is all yours to retain and maintain. After care, support and ongoing SEO maintenance can also be provided!
SEO Optimised
---
What factors influence your site's SEO performance? We know the answer and build your redesign with this as a key focus. We can boost the performance of your website by using the appropriate website design elements, calls to action, and more! The most crucial thing is that we assist in increasing the amount of leads generated through your site. To find out more, get in touch today.
WordPress websites
WordPress is a great option for your website if you are looking for a site that is fast, easy to navigate and easy to upload content to. Apart from customisation, WordPress is ready to use with minimal configuration required. The list below details just a few of the reasons why WordPress is a great platform to use for your business.
SEO and mobile Optimised
Wordpress is secure and safe, offering a range of security measures to ensure you and your customer's data is safe. Lots of support can be found online, either from online forums or from the WordPress support team. WordPress also offer social media integration making it easy for people to find and interact with accounts you already have.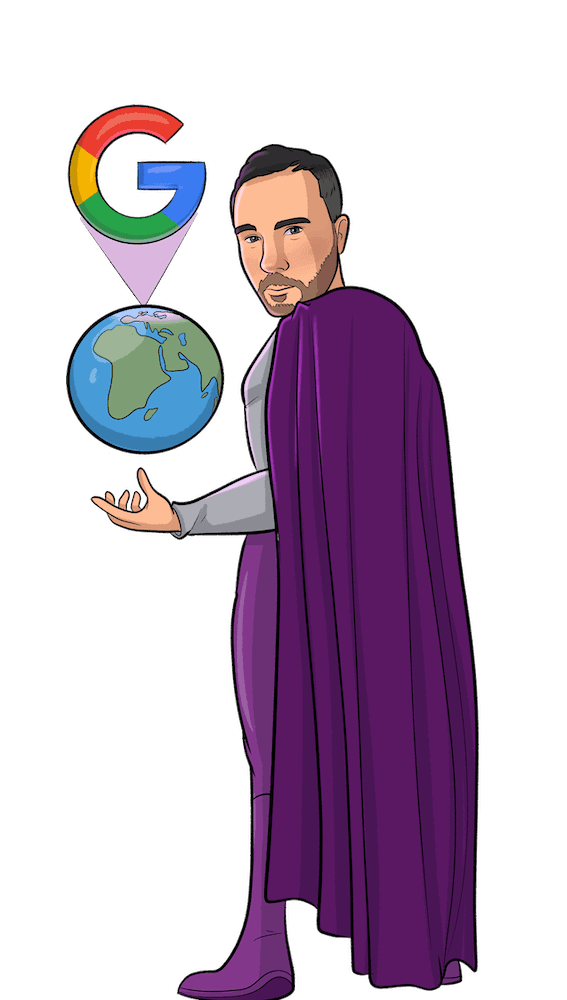 Let's Get You Ranking!
Contact us to speak with one of our experts to see what we can do for your business!