Email Marketing
Email marketing is a great way to engage your existing and potential customers. It is also a great tool to build trust and customer loyalty. We will work with you to engage your audience with your latest offers, insights or by promoting a new product or service you have added to your offering.
Provide a personalised experience
Personalisation is something that customers have come to expect with all forms of advertising, particularly email. When designing a campaign we will ensure the email greeting is personalised and that the content of the email is relevant to that user. For example, if you offer both commercial and domestic cleaning services we will ensure the emails are personalised so that customers receive the right, relevant information. This is likely to lead to an increase in website traffic and in turn sales or enquiries.
Audience segmentation
Segmentation is also a vital part of your email marketing strategy. You can segment your email audience by behaviours, interests and previous interactions. Targeted segmentation means you can focus on the audience who is most likely to engage with a particular campaign. It also furthers the personalised experience for an email subscriber as they won't receive content that is irrelevant to them, this can help to increase open rates.
Utilising automations
Most of the major email marketing platforms also offer automation. Setting up automated emails will allow you to create touch points with a potential customer at every stage of their journey. From the moment they subscribe to your newsletter an automated 'welcome' email can be sent out making them feel valued. Automations also work for customer's further along the journey if they have visited a certain page on your website or have left a product in their basket and not checked out.
Measuring success
Measuring the success of a campaign is vital and our team will report on each campaign. We can report on open rate, click rate and most clicked pages as well as new subscribers or those who have unsubscribed. Using a platform like MailChimp or HubSpot is a great way to ensure your business is GDPR compliant and that customer data is securely stored.
Combining email marketing with social media marketing and PR services will create an effective communications strategy that ensures your business remains at the forefront of a customer's mind. If you would like to find out more about how email marketing could form part of your business's marketing strategy, please contact us.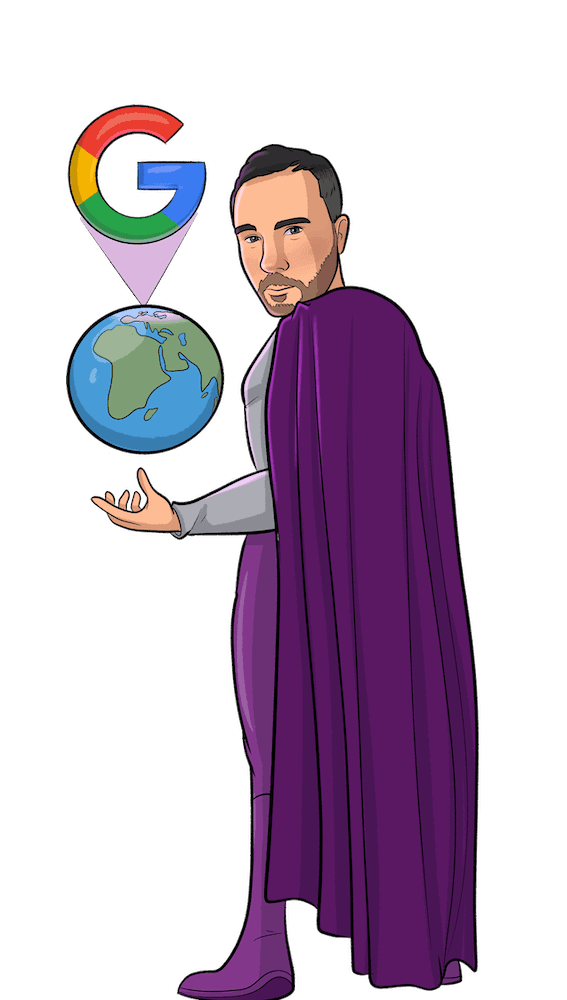 Let's Get You Ranking!
Contact us to speak with one of our experts to see what we can do for your business!