Social Media Management
Social media is one of the best tools companies can use to gain visibility online because it allows them to develop an engaged community through a combination of organic content and paid advertising. A strong social media presence can also benefit your rankings on search engines such as Google, Bing and Yahoo. Building a social media presence will increase your business's visibility, and in turn you will see an increase in traffic to your website and new leads.
Social media management
We know running a business is a lot of work, that's why we are here to look after your social media marketing so you can focus on other aspects of your business. After completing a social media audit of your current performance we will develop a social media strategy for your business.
Many say 'content is king' and they aren't wrong, but so is consistency. We will create a monthly content calendar built around a monthly theme to give your content focus. Our content calendar's include all the copy and images required for that month, ensuring your social media channels strike the right balance between consistency and content mix. We will work together collaboratively to ensure the tone of voice, content and copy match your brand image and values as well as engage your audience.
When you work with us, each month you will receive:
A content calendar detailing all the copy and images that will be used throughout the month, including hashtags for Instagram and Twitter A report providing you with an overview of performance for the month including reach, engagement rate and the best performing posts.
Community management
Interacting with your online audience is an integral part of the social media marketing mix. Replying and liking comments will make your followers feel valued and help drive engagement. Managing your inbox and engaging with your online audience can be time-consuming, we can take care of it for you. Working collaboratively we can develop an FAQ sheet with template responses, we will also assign an in-house liaison to pass technical enquiries to.
Your social inboxes are not only a place to engage with current customers but can also be a great way to generate leads. A call to action of 'send a message' on a post means the user doesn't have to leave the social network they are using and can get fast responses for quotes and queries.
To discuss how social media management could boost your business's online presence, please get in touch.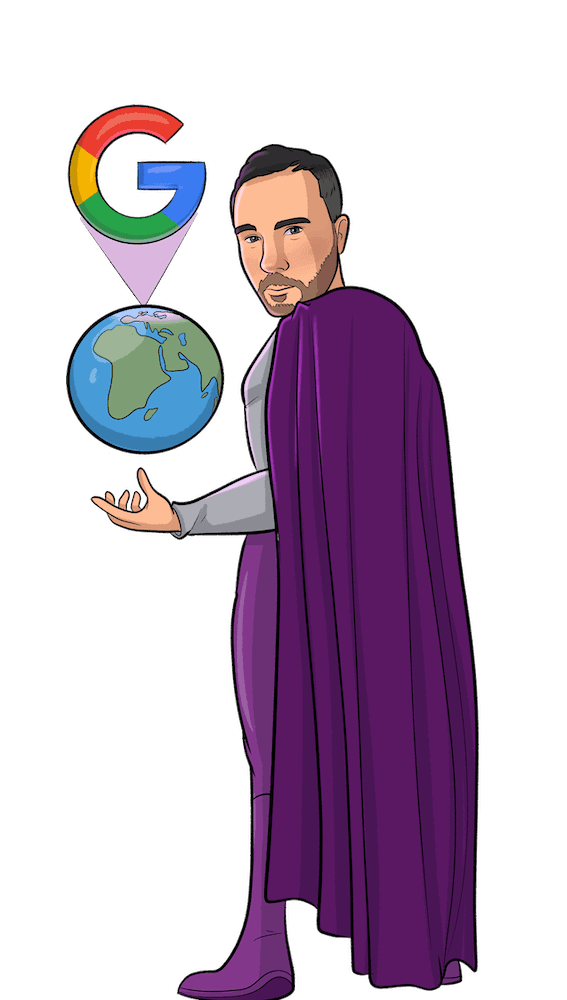 Let's Get You Ranking!
Contact us to speak with one of our experts to see what we can do for your business!