📲
Seventy-five percent of mobile local searches are visited within a business day.
🗣️
Voice search is more likely to trust sites with a high domain rating (DR) score in Ahrefs.
🥴
Only about half of the top-ranking pages have reciprocal links.
Seventy Five Percent Here is a sentence about this fact that appears when the user hovers over it, wow what am amazing fact! 2 sentences looks even better, especially on large screens, so much room for facts!
Growing Local Businesses Since 2018
Free Citation Audit
All of our services come with a free citation audit so that we can identify the strengths and weaknesses of your current list of citations, what citations already exist and how we can improve on them. This information is gathered and meticulously revised to help form a comprehensive citation strategy for your business. Upon completion, you will receive a detailed report that includes links to all your new citations with full login details to each directory. Once we have dissected your existing list we then research and begin implementation of different types of citations to make your business more optimisable for local SEO. These consist of generic, geo-specific and niche-specific citations from high Domain Authority directories. Having a dynamic range of citations provides you with the fundamental foundations to achieving local SEO since each different type of citation provides Google with unique information about your business.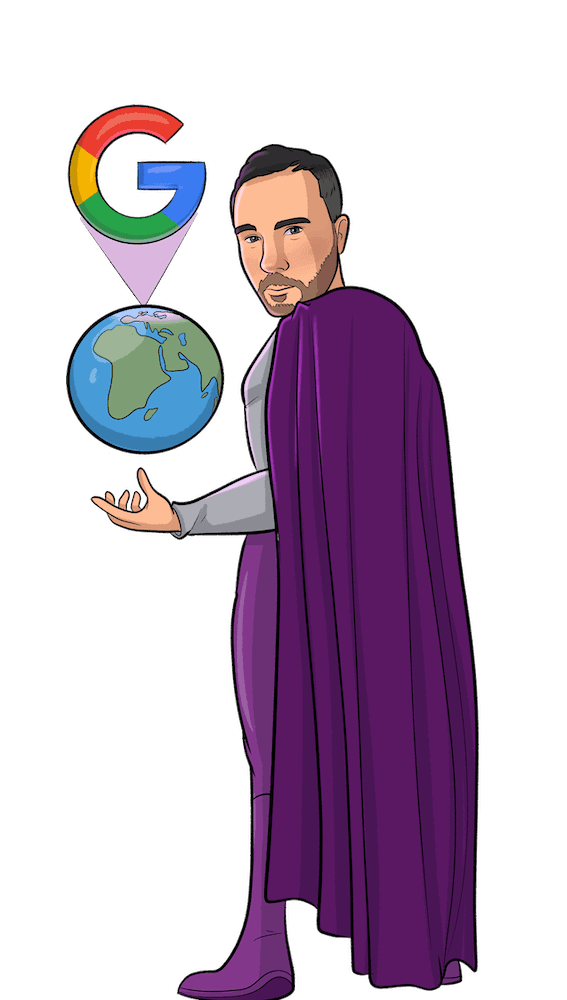 Let's Get You Ranking!
Contact us to speak with one of our experts to see what we can do for your business!