Google Adwords
Google Adwords also known as Pay Per Click (PPC)
Google Adwords has changed considerably since Google first introduced PPC. There are now so many different options when it comes to your ad creative from retargeting to video ads, there really is something for every business!
Just like SEO Google constantly updates its PPC algorithms and technology. It can be a bit of a minefield if you aren't used to the Google way. At greyzip, we will use data driven strategies and our years of experience to get you the best results possible.
What process do you use for PPC/Google AdWords?
Objectives and audit
Before we even get started, our team will sit down with you to discuss your business objectives. We will then complete an audit of any past campaigns and come up with a set of data of what works and what doesn't.
Competitor Analysis
As with any marketing activity, it is important to understand and analyse what your competitors are doing. We will use a variety of tools to break down your competitor's campaigns, this allows us to learn from their mistakes and utilise the areas of their campaigns that work well. Competitor analysis also provides us with a benchmark if you are completely new to the world of PPC.
Targeting the right audience
For a campaign to be successful, you need to be targeting the right people. We will take time to analyse your analytics and social media to create the best audience to target your campaigns too. This insight can also provide direction for strategy and ad creative.
Strategy
After completing the steps above, we will put together your PPC strategy. This will include the audiences we are going to target as well as the keywords and traffic sources. Our team will go through the strategy with you, if you would like to discuss it in more detail.
Creative and campaign building
A successful campaign needs to have an engaging creative with compelling copy. It is important to include a strong call to action and ensure that campaigns are highly relevant to your audience to make the most of your ad budget.
Tracking and goals
We will closely monitor your campaign's and track each one to ensure they are successful. We will also use the data collected to improve future campaigns. Our team will also regularly review your ad budget and make recommendations, to ensure you get the best results. Transparency is important to us, so we will share all data with you or just provide a monthly summary, whichever option works best for you.
If you would like to find out more about how greyzip can utilise PPC for your business, please contact our team.
Some FAQs about Google Adwords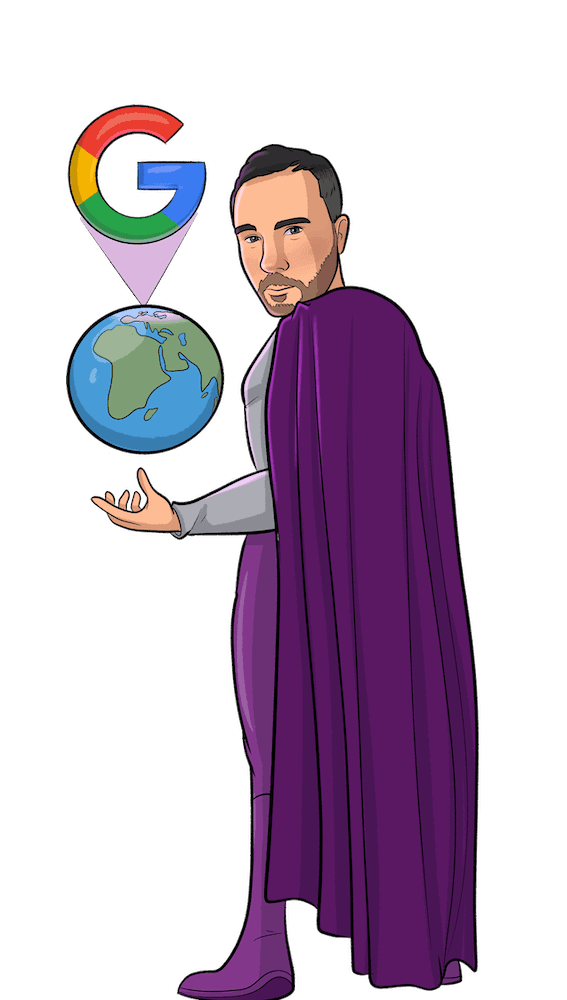 Let's Get You Ranking!
Contact us to speak with one of our experts to see what we can do for your business!