Influencer Marketing
How can influencers help your business?
Influencer marketing can play a key role in increasing the awareness of your brand whether you target grass roots influencers, micro-influencers or macro-influencers. Together we will develop a target influencer list ensuring the influencers we target match your demographic and are a good fit for your brand. We will then take care of influencer outreach for you either reaching out to the influencer directly through their social media profiles or contacting their management.
Demystifying the world of influencer marketing
The world of influencer marketing can seem daunting with so many rules and regulations around declaring gifted products and posts that are ads or paid partnerships, but with our help you can demystify the jargon. Once you have demystified the influencer marketing jargon, engaging with influencers can play a role in increasing your online presence as well as increasing sales and brand awareness.
There are two key ways to target influencers; gifted PR packages or paid promotion.
Gifted PR
Gifted PR works well if you are a small business with a limited budget. This is when you send an influencer a PR package and they share it on their social media profile free of charge, this kind of influencer marketing usually results in coverage on Instagram stories. The downside of gifted PR is that unless you have spoken to the influencer or their agent directly you can't guarantee they will post your products, majority of the time they will but as they aren't receiving a fee it is at their discretion.
Paid promotion and #ad
If you decide to target influencers through paid promotion, we will need to agree on a budget and contract terms. Paid promotion guarantees social media coverage and together we will set out the number and types of posts we would like from the influencer. If you have a slightly bigger budget, this is the route we would recommend taking. Influencer fees usually depend on the size of following, amount of engagement and the amount of content you are asking for will also be taken into consideration.
To find out more about our influencer marketing services or to enquire about our other services please contact us.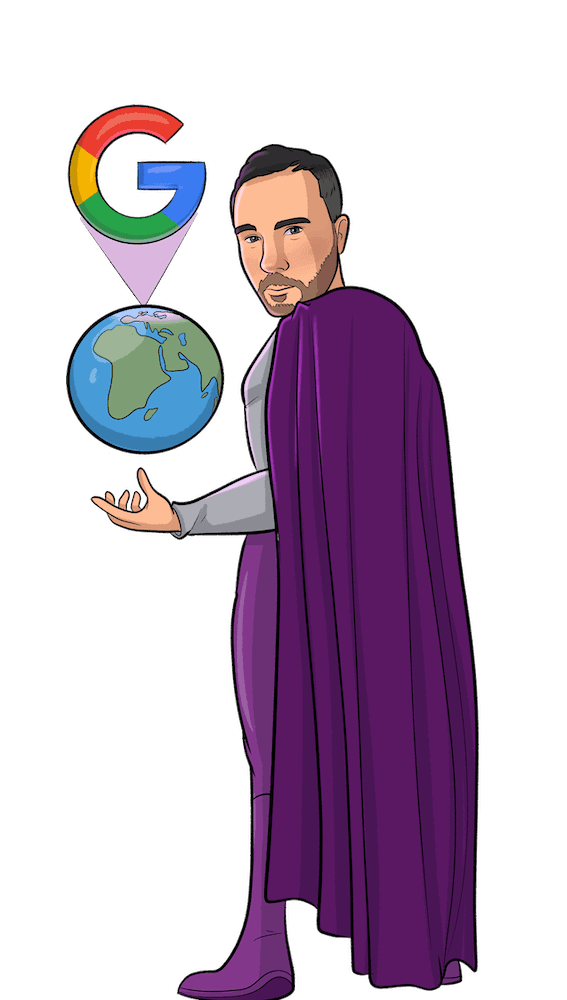 Let's Get You Ranking!
Contact us to speak with one of our experts to see what we can do for your business!